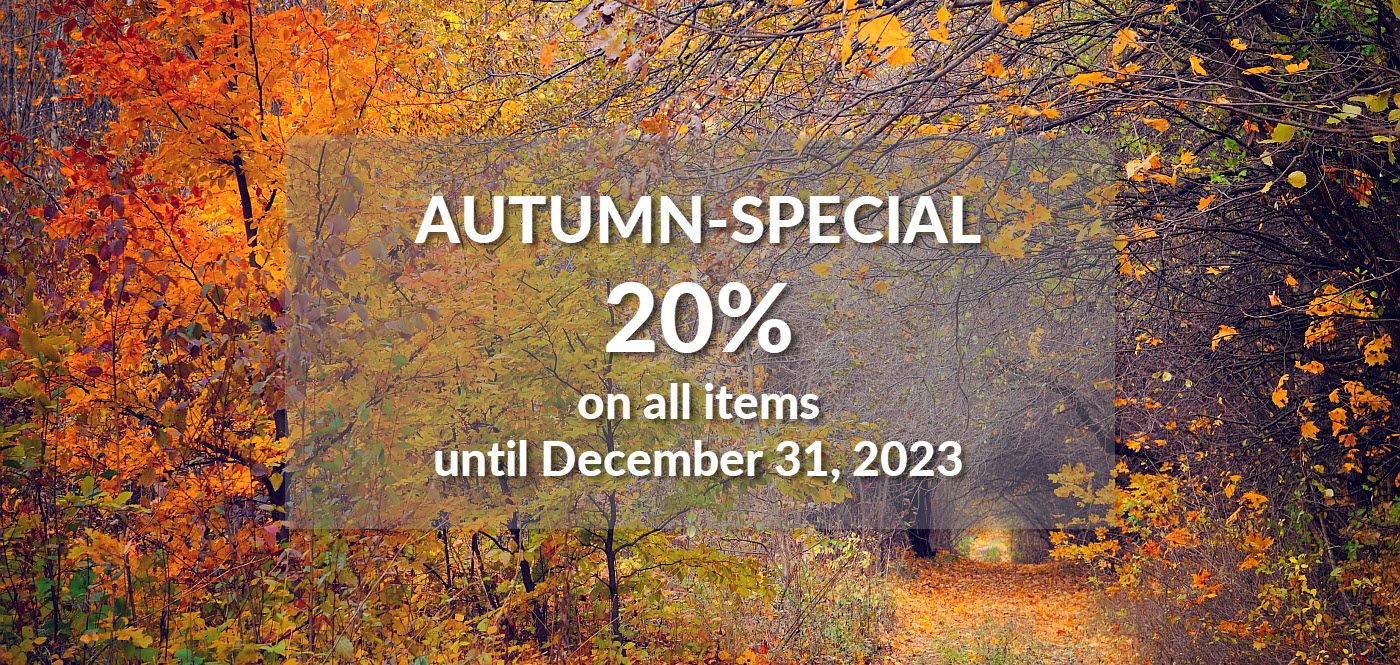 ---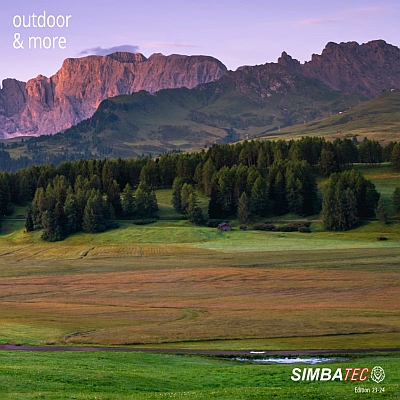 Welcome!

We, the Simbatec GmbH, are pleased to welcome you to our new web-shop. The shop was designed from scratch, so please be patient with us if you still find some errors. We would appreciate you help in this regard - do not hesitate to contact us if you have found a mistake.
Our company has its roots in the cutlery-production sector since 1911. Our goal is to establish a good mix of experience and innovation, in order to offer always new and exceptional products. So over time, our own brands BULLTEC, LENSOLUX, RAZOLUTION, SIMBATEC and STAHLKRONE have emerged.
Under the brand SIMBATEC we carry BodySafes, Card Cutlery, Automatic feeders and many other innovative products.
Continue...
We wish you an exciting and pleasant browse through our shop and look forward to serving you in the future!
---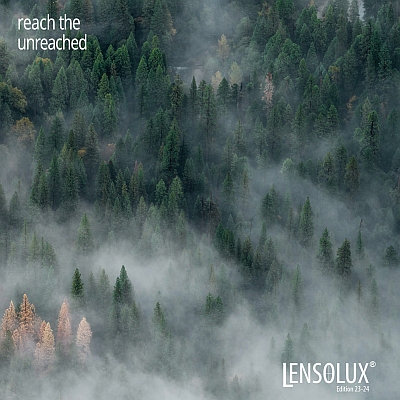 Reach the unreached
The LENSOLUX brand was founded by the Simbatec GmbH in 2005 and since then stands for high quality in the field of optics. Whether for hunting, sports or leisure - you will find the right product that meets with your expactations.
Experience and the continuous improvement of quality play a central role in our product range. For more than 20 years, our manufacturers are producing products for the optical ranges. Due to 36 years of hunting and sporting experience, we are absolutely convinced of the quality of our products and it makes us proud to offer you this excellent collection.
Continue...
---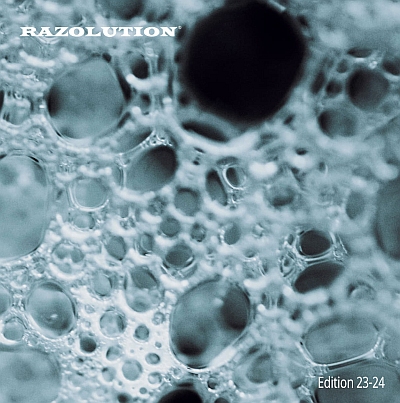 RAZOLUTION
RAZOLUTION a brand that stands for innovative products in the field of hand shaving. The product portfolio ranges from about razors shave (Shaving, shaving brush, strop, etc.) to our innovative safety razor, the Razolution 4Edge.
You are a
retailer
? Find information about our
dealer shop here
.
Continue...
---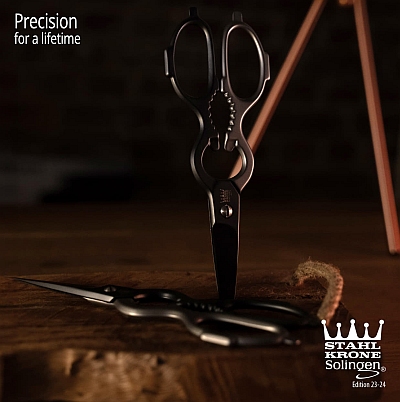 Precision a lifetime​
The STAHLKRONE brand stands for high quality cutlery "Made in Solingen". Among other things, we offer scissors with special sided coating. With this coating, the scissors is sharpened with each section and thus has a very long life.
You are a
retailer
? Find information about our
dealer shop here
.
Continue...
---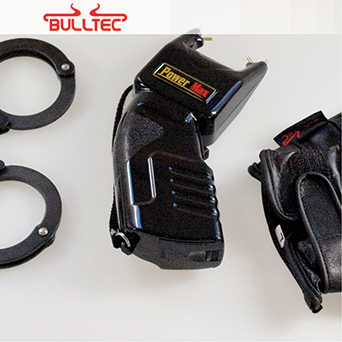 Selfprotection, Safety, Protection

BULLTEC, also a trademark of Simbatec GmbH, under which we offer security products, such as safety gloves, pepper spray but also stun gun.
Continue...
Our advice
Specials